"Vibvaib Compcares"

in Sector 59 offers the best laptop repair services in Noida. We have all of the experienced experts working for us, and brilliant minds excel at determining and fixing the laptop's damage. Whether it's a hardware or software issue, you can count on us to be there for you when you need us the most. All of our employees have received proper training, are qualified, and have sufficient expertise in the field of laptop repair since they have been doing it for many years.
Vibvaib Compcares is an experienced team of professionals that is capable of handling all sorts of computer-related problems. We provide onsite laptop repair solutions where our team professional will visit your office or home to diagnose your computer/laptop and will repair it in front of your eyes.
We were established in 1998 have an experienced team of professionals who can handle all types of computer-related issues. We specialize in laptop and computer repairs, and we service all major brands, including Apple, Mac, Lenovo, Toshiba, Acer, Dell, HP, Samsung, Asus, and others. We provide repair services that are both quick and dependable.
Our crew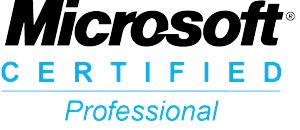 is well-versed in the ins and outs of each of the brands, having spent enough time tinkering with the various components to be able to crack the code and put everything back together. We value our clients' pleasure above all else, which is why we will not make any compromises in our service.
We look forward to your stay.
We are enthusiastic about our job at Vibvaib Compcares, and it shows in every repair we complete.  
We're the finest in the business because we treat every gadget with the same care and attention as our own.
Each diagnosis and repair is approached as a challenge to be overcome rather than a work to be completed.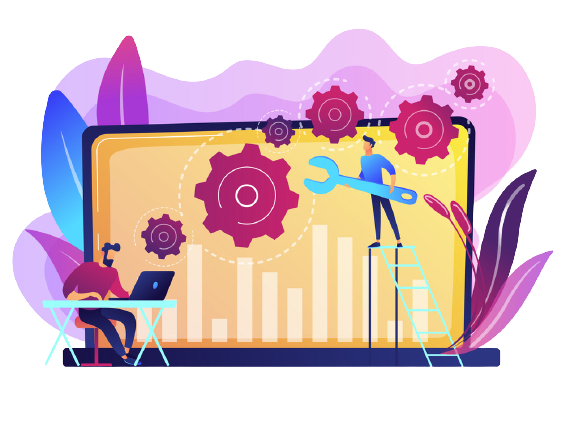 Why Laptop / Mac servicing is required and must for everyone
According to IT experts, if a laptop is not maintained every year, it loses 30% of its efficiency. It can collect dust and debris if it is not serviced, reducing its efficiency. The air vents are cleaned at the yearly check-ups to ensure that the air your laptop breathes is clean.
By keeping a careful eye on current problems, you can reduce the likelihood of complications such as:
Extended laptop life: Having your laptop serviced regularly can help it work better and live longer.
Minimize repairs: Having a professional look at your laptop once a year will save you a lot of money on laptop repair and maintenance.
Early detection of potentially critical conditions: Small issues may be recognized and fixed before they grow into something more serious, leaving you with an empty wallet and a broken laptop.
Laptop report and preventative measures: After general service, a report is prepared that details the health of the laptop and suggests precautionary steps based on the analytical findings.
Prevent overheating: Your laptop may appear to be OK on the outside but is overheating on the inside for a variety of reasons, including a low-level heat sink, a broken fan, clogged air filters, and so on. Regular laptop conditioner servicing will ensure that the unit runs properly at all times and that all of these issues are detected early on.
VIBVAIB is a one-stop shop for all of your laptop repair requirements, so you don't have to waste time driving about and waiting in stores. We send the service right to your house so you can put that additional time to good use. We strive to send the laptop the same day, with a maximum delivery period of 48 hours.